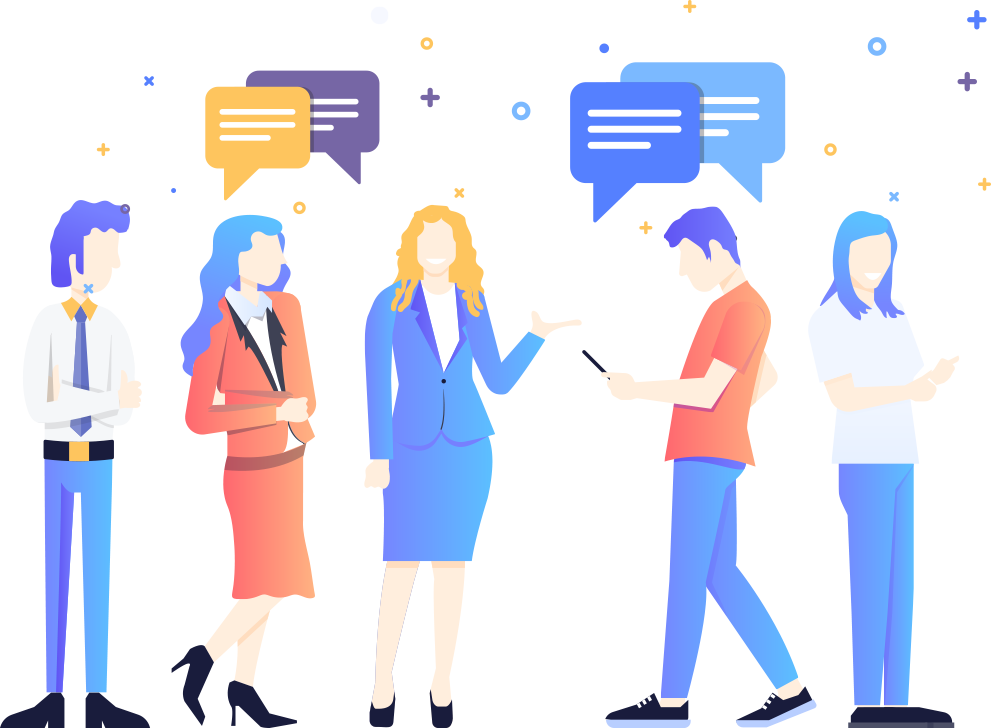 WebCRSTravel
is the TravelERP Product of CRS Technologies India Pvt Ltd, commonly known under the brand name "WebCRS". It all started in 1998, by developing Booking Engines for Hotels and Resorts and further reached till the development of Travel Technology solutions
WebCRS has grown into a full fledged technology company to cater to all the digital requirements of Travel and Hospitality.
WebCRSTravel helps in the day to day activities of a travel company to automate sales,marketing, operations, accounts and CRM. It is 100% SaaS software with flexibility on customisation
WebCRSTravel helps Travel and Tour Companies  to  transform their business with technology to bring change and prosperity.We as a Travel Technology company can make an impact on Travel companies, its people, process and business. Digital Transformation is not easy for a Tour Business which has been working on papers for quite some time. At WebCRSTravel, we help companies to understand the benefits of tour software in long-term business which intrigues them to embark on the journey.
2013
Successful launch of WebCRS Travel – A Complete Travel ERP with inbuilt CRM
2015
Won Hackathon Award from Travelport "disruptive innovation" in the holiday space.
Became Technology partner to TTF (India's largest travel and hospitality trade show network) with 35% stake holding in the event technology company (fairtech), which is co-invested by Directors of TTF.
Joytrails , the first client acquired for our inspirational and award winning holiday booking engine.
Launched cloud based ERP for travel companies on Saas model.
Pioneer travels, 25 year old inbound operator, subscribes to our Travel ERP.
The Blue Yonder, India's leading responsible travel firm, subscribes to our Travel ERP.
2016
India Hospitality Awards for Emerging Technology Solutions Provider.
India Travel Awards for Best Technology Solutions Provider.
TTF Award for The most innovative product ( WebCRS Travel ).
Solutions for Fixed Departures (First Client Launched – travkart.com.)
Winning an International client for WebCRS Travel.
International Installation of WebCRS in Switzerland & South Africa.
Opening of New Development Centers in Bangalore & Kerala.
Major DMC's Sign up for Full Automation using WebCRS Travel.
Solutions to Handle MICE.
2017
Implementation of Revenue Management in WebCRSTravel
Connection with Travelport for Direct API connection to uAPI
2018
Speaker to ITB Asia for Travel & Technology conference
Seamless Connection of WebCRSTravel with TourStudio enabling direct connectivity to WebSites
2019
Opened Kolkata office to Cater to Clients in North East
Build Strong Client base in North East